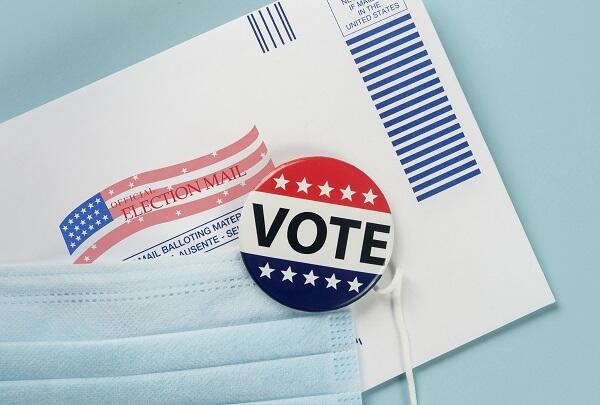 The Presidential Election is coming up on Tuesday, November 3, 2020 between President Trump & Vice President Pence on the Republican ticket and Joe Biden and Senator Kamala Harris representing the Democratic party.
Every fourth Tuesday in September, we celebrate National Voter Registration Day as a reminder to register to vote or to update your registration. The dedicated day was started in 2012 in an effort to remind citizens of their right to vote and have their voice heard within the government and its' leadership.
Check the status of your registration in the State of Connecticut by visiting the Voter Registration Lookup portal here. By typing in your name and town, residents will be able to check to see if they're registered to vote as well as party affiliation.
Not registered? It's easy and takes two minutes to fill out the Register to Vote form here for the State of Connecticut's Official Online Voter Registration page.
Absentee or voting by mail has been more broadly offered this election year in Connecticut. Return the application for voting by mail through the post office or use the ballot drop-off boxes outside your local town hall. Get the application or learn about the process in Connecticut here.
Find out additional voting information - including finding your polling place and special circumstances on the Official Voting in Connecticut page.
(Photo: Getty Images)